Newry & Mourne M.S. Community Therapy Centre Ltd.
Shepherd's Drive 
     Carnbane Industrial Estate       
Newry BT35 6QJ. 
Charity Number:NIC 100997
---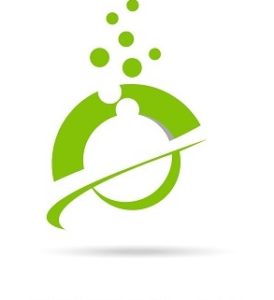 "We are committed to
improving the quality of life of our clients through the provision of Oxygen Therapy in a friendly and relaxed environment"
OUR VALUES
People
We value the safety of our clients and staff, which is why staff training is of the utmost importance
Leadership
We firmly believe in leading by example
Teamwork
We value working together
Diversity
We value equality and believe that the needs of clients and staff must be considered at all times
Communication
We encourage open and honest communication with clients and staff
Pursuit of Excellence
We strive to make improvements continually at all levels of our organisation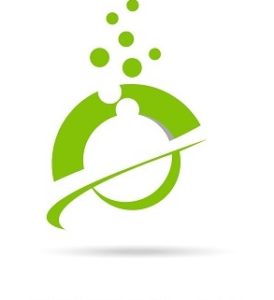 ---
OUR VISION
ADVICE, THERAPY, SUPPORT
Counselling and advice for clients through our medical advisors.
Support for the well-being of our clients in a relaxed and friendly environment.
Quality service through our fully trained Oxygen Therapy  Operators.

If you require any information on the benefits of Oxygen Therapy please phone our centre on 028 302 63301 or email your enquiry to info@oxygennewry.com